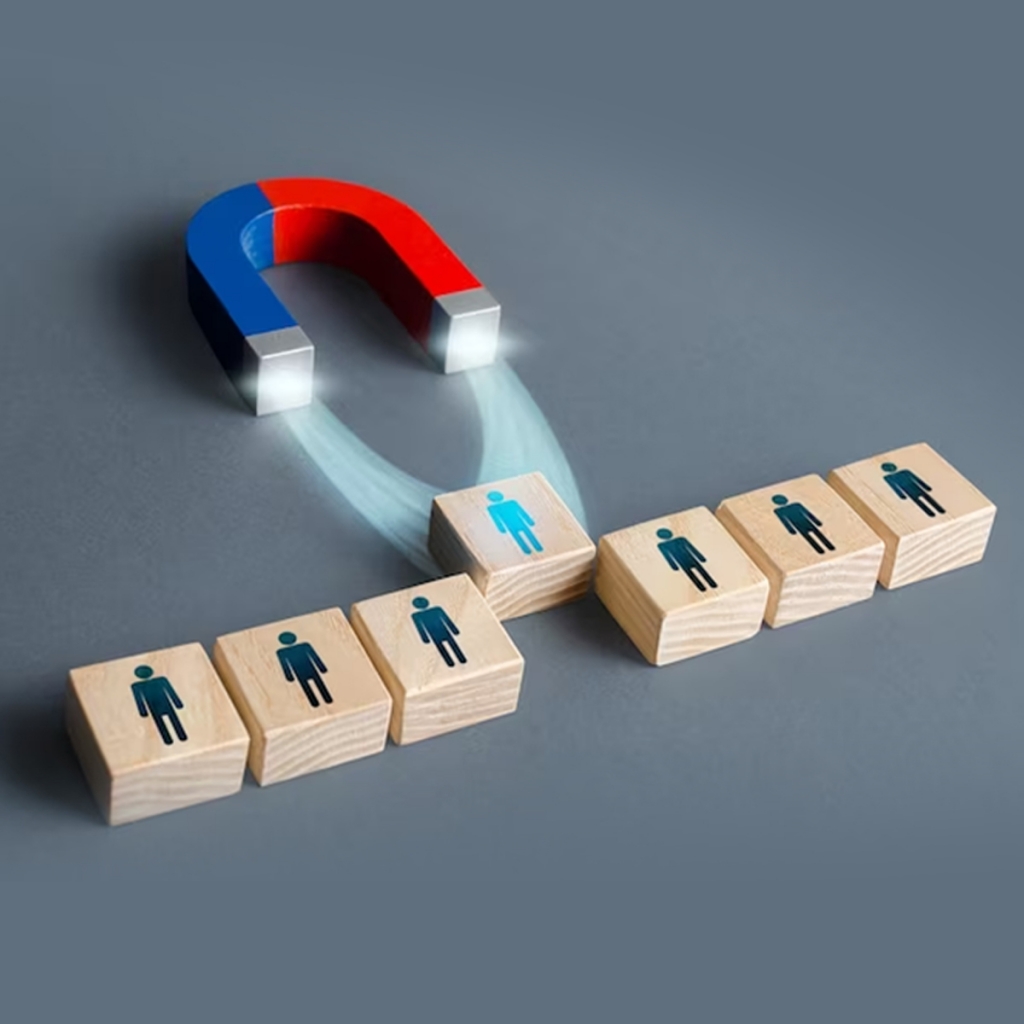 While technical skills are significant, soft skills are equally vital. Soft skills, also known as interpersonal skills, are the human skills that help...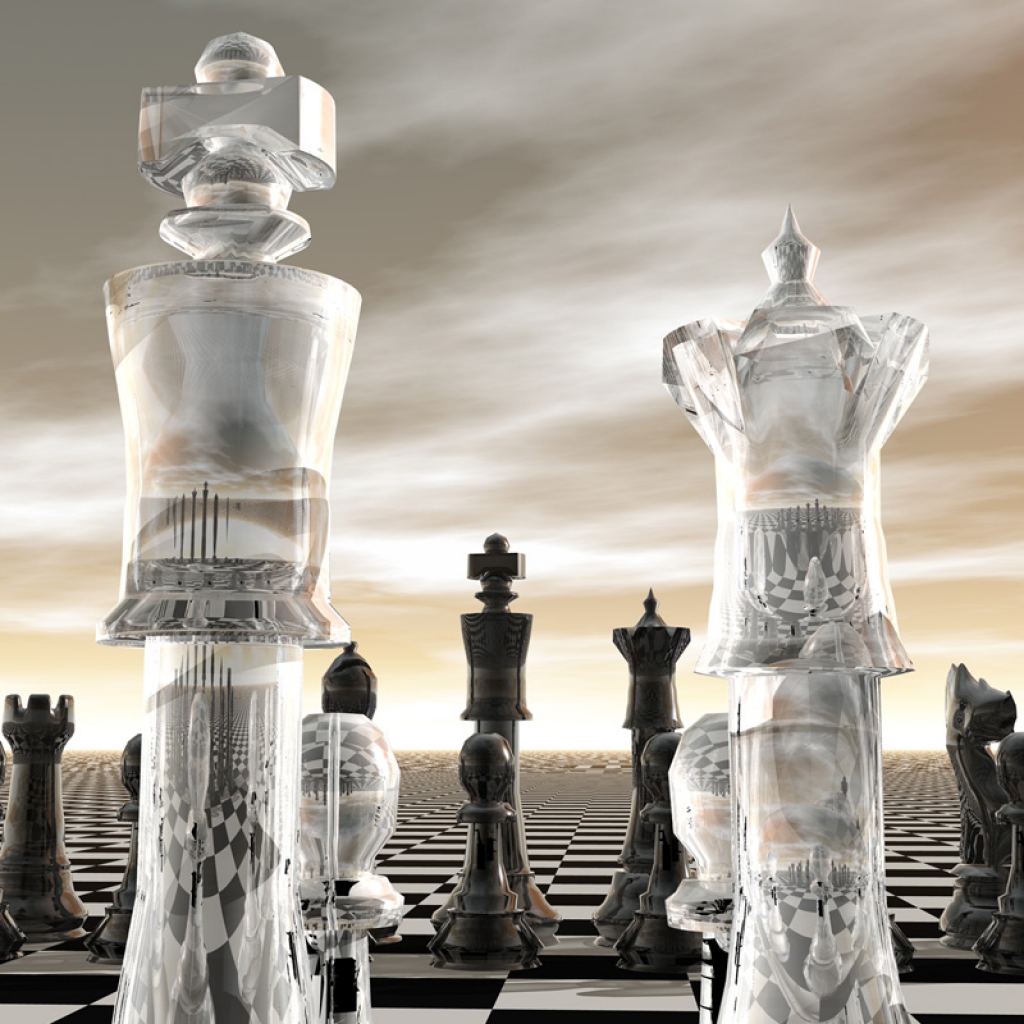 In the dynamic world of professional coaching staying ahead of the competition is crucial for coaching firms to thrive and grow. This article explores...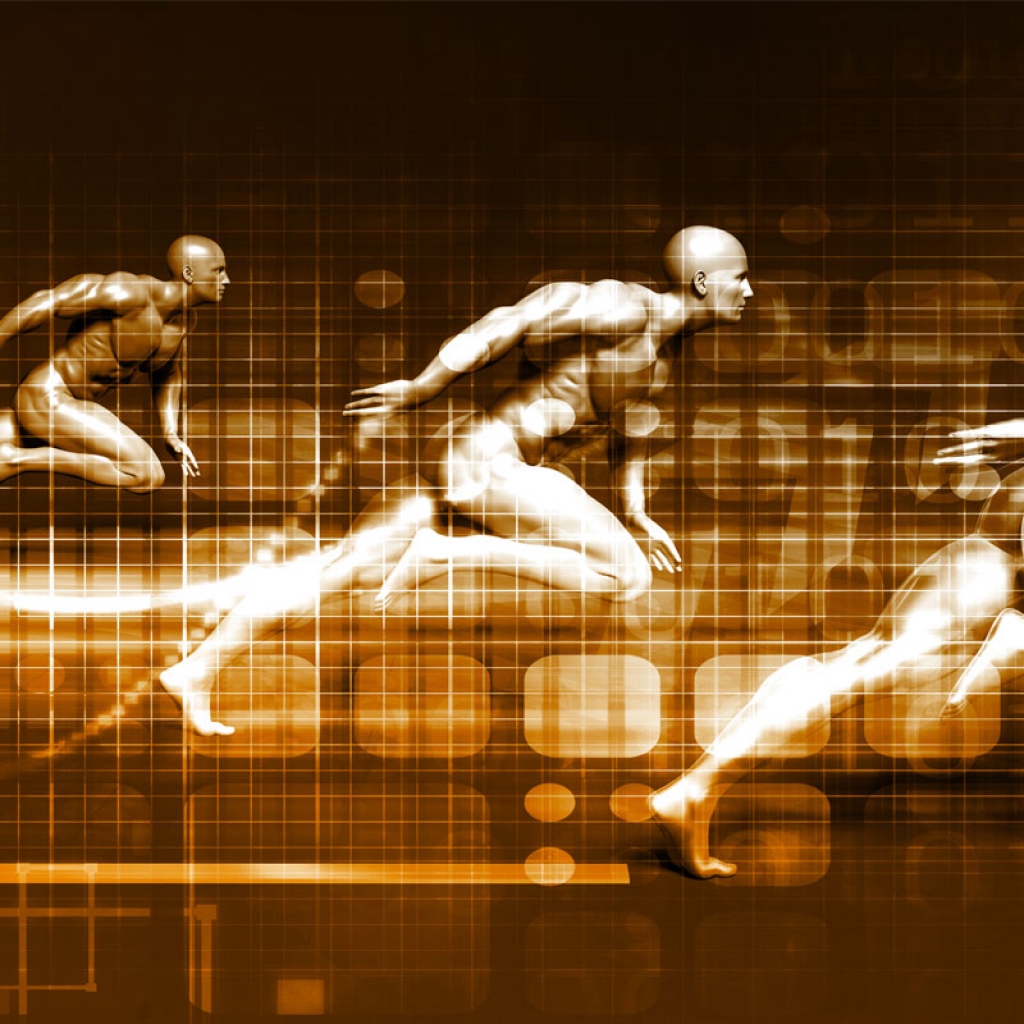 Effective feedback is essential for improving performance, identifying potential areas of improvement, and driving the overall growth of an organizati...