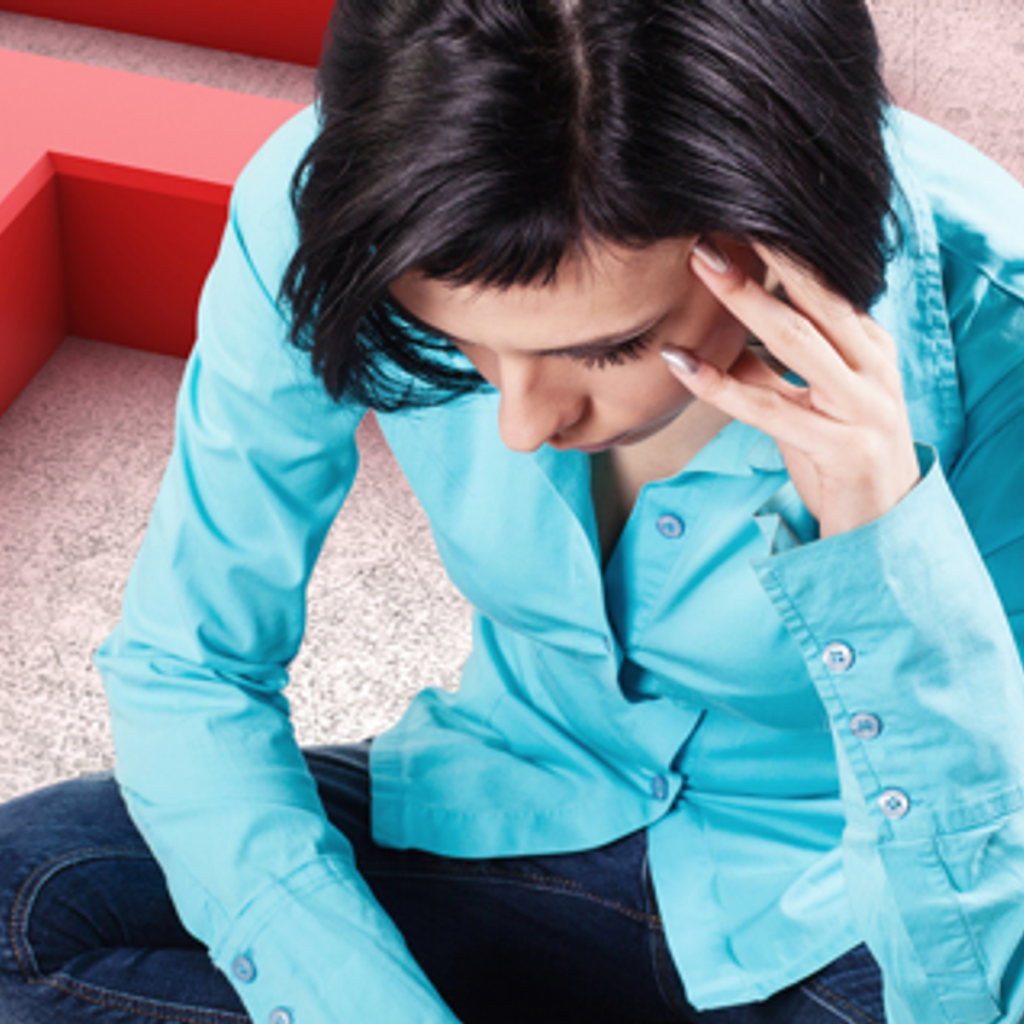 With the increasing demand for coaching services, coaching websites have become essential tools for professional coaches, coaching firms, and organizations with coaching cultures.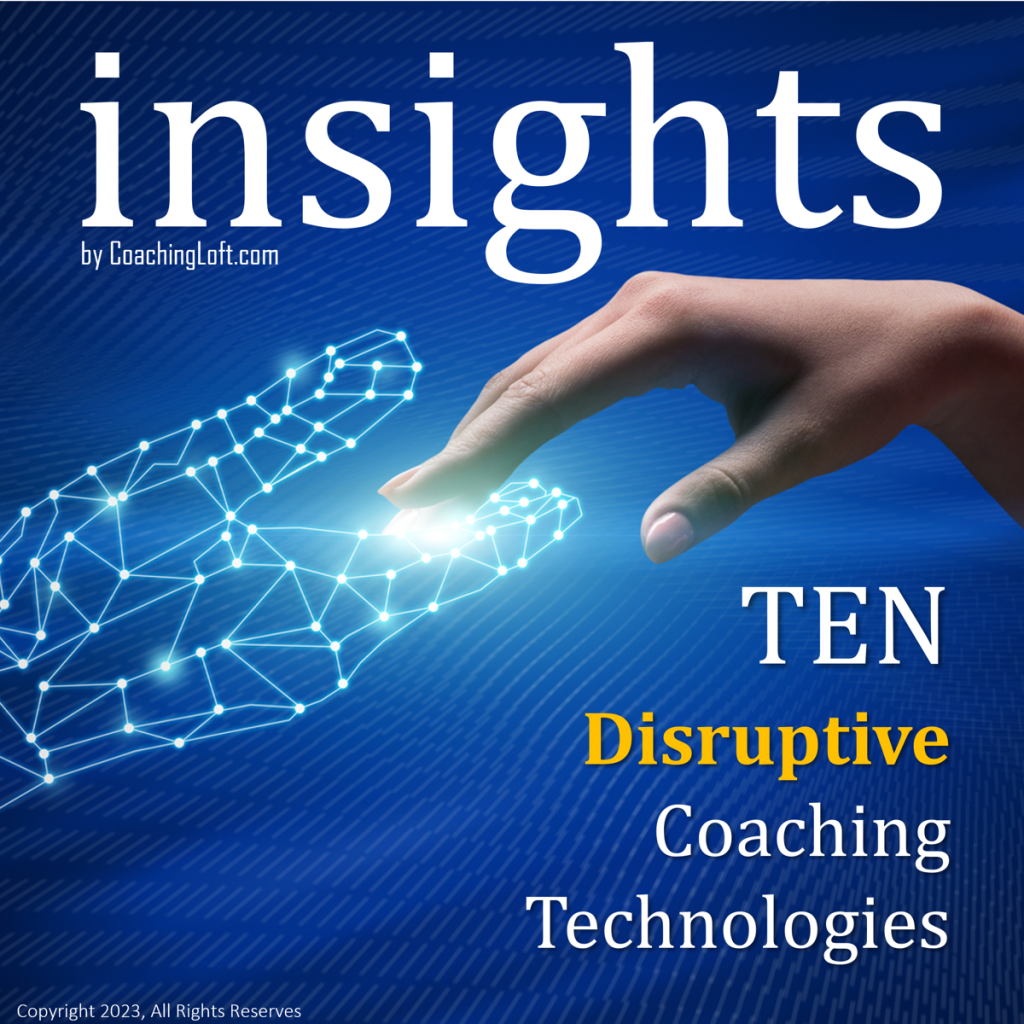 So many technologies have gotten into the game to disrupt the way we conduct our coaching businesses, that it will soon become unrecognizable.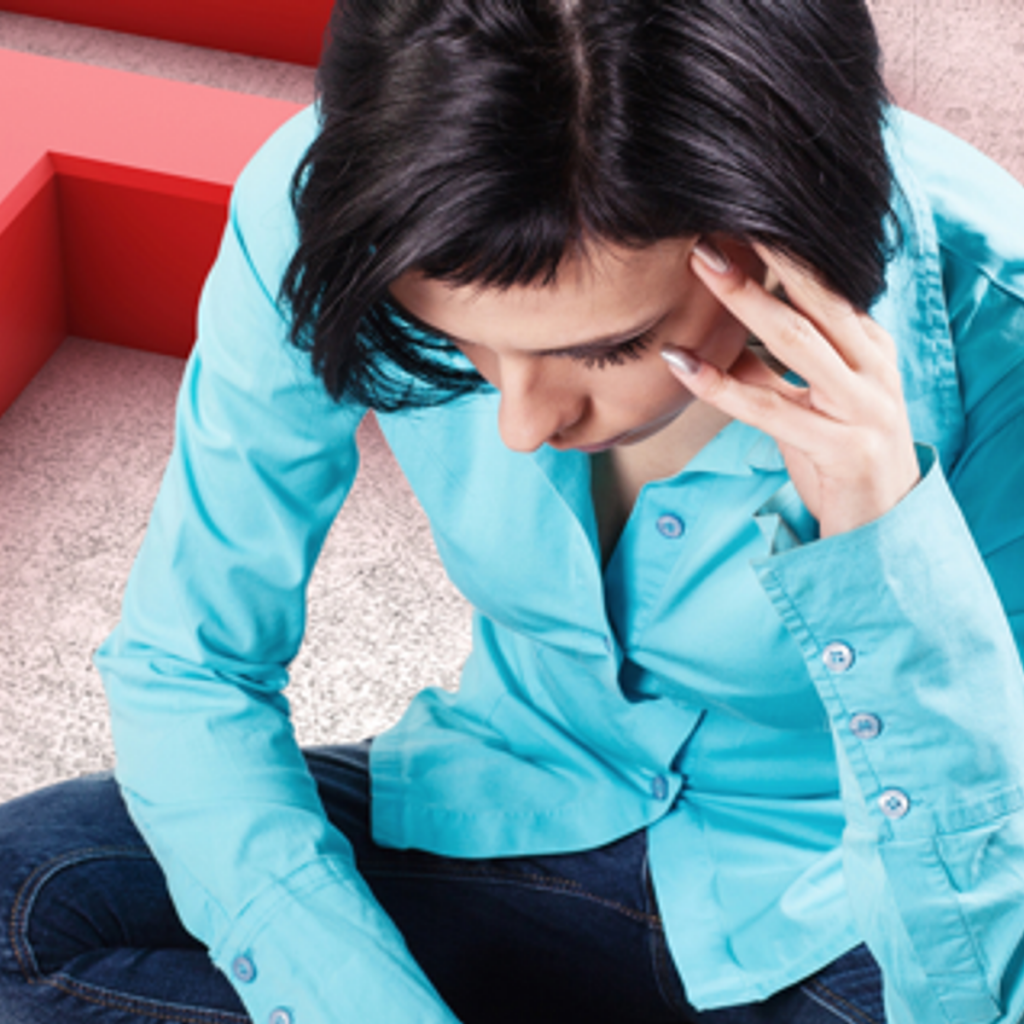 All about the professional coaching industry and business in one page.